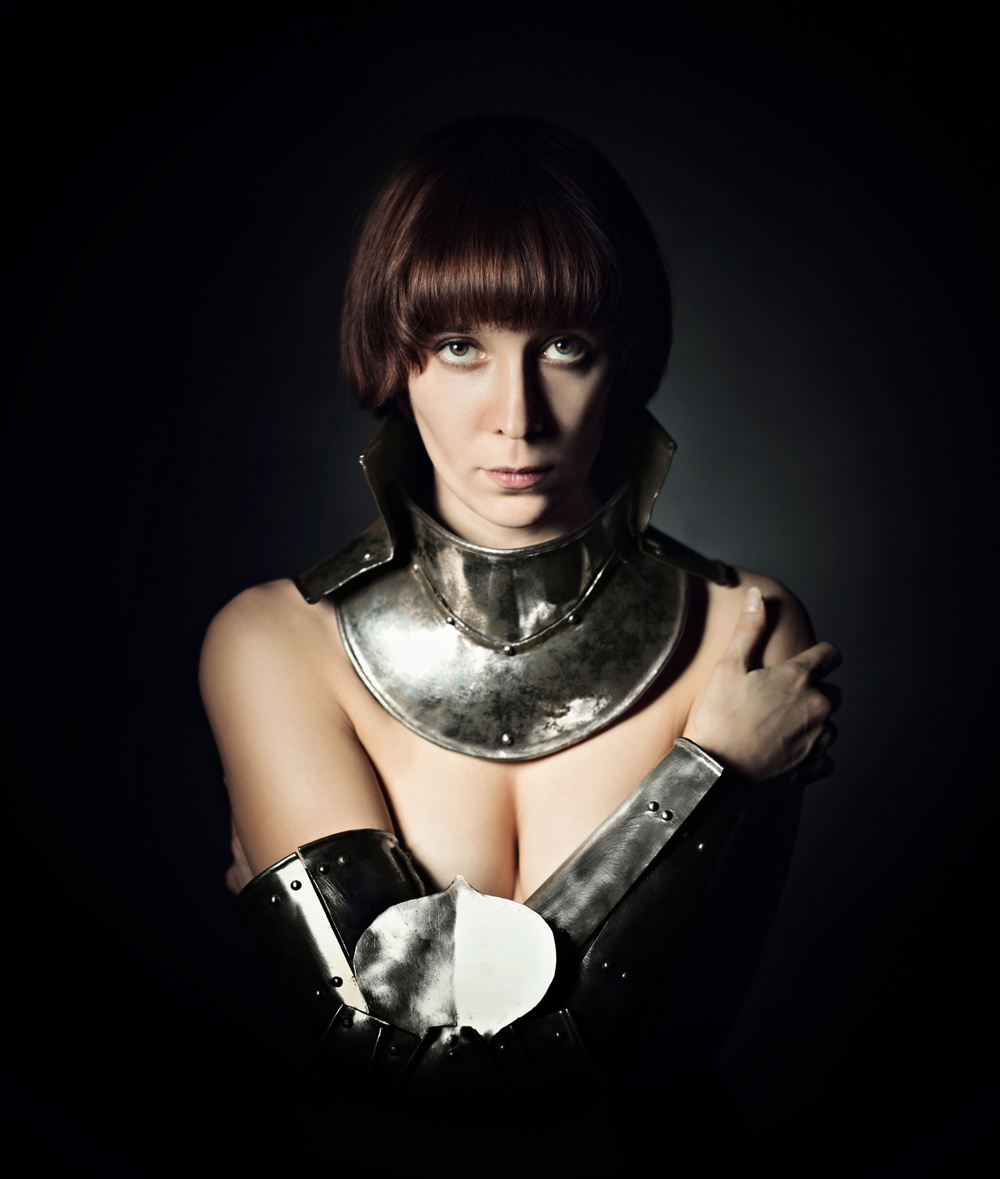 While being used and sexually abused by her uncle Pandar — who is also pimping her to his boss Troilus — Criseyde struggles to survive. In this radical feminist revision of Chaucer's "Troilus and Criseyde" the sex and violence of the patriarchy runs riot, and Criseyde is sucked despite herself into an intense love affair, immobilized in the extreme imbalance of power between the sexes. But in the end, with Chaucer's own language turned upside-down to free her, Criseyde emerges as a heroine in a dramatic retelling — from a woman's perspective — of Chaucer's famous tale.
For Soprano, Mezzo-Soprano, Lyric Baritone, Baritone, Basso Cantante, and Ensemble: 1 Soprano and 2 Mezzo-Sopranos

With 14 solo instruments:
flute/piccolo, oboe, english horn, bassoon, horn, trumpet, trombone, harp, piano, violin I, violin II, viola, violoncello, double bass


Duration: ca.2 hours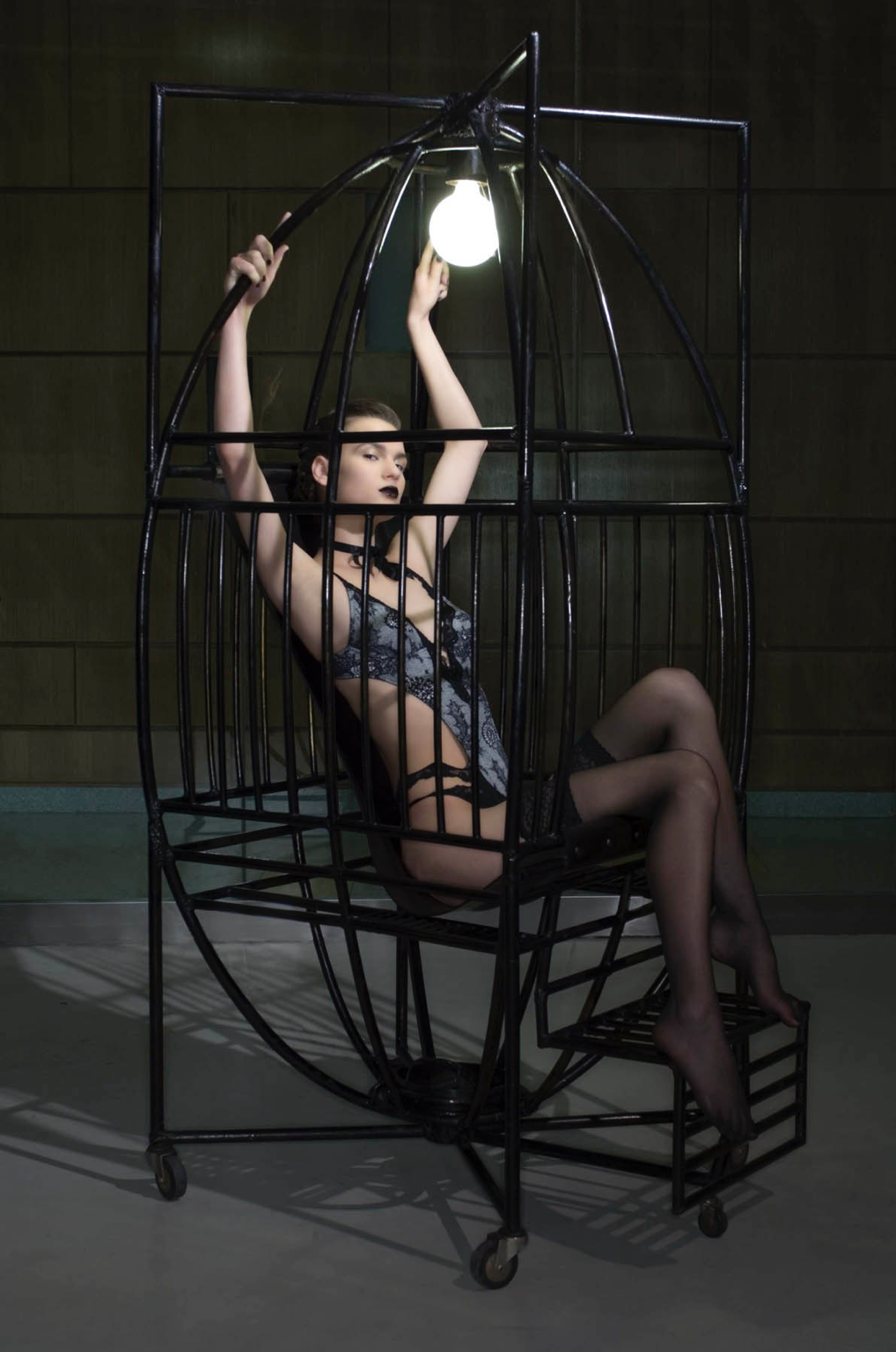 Soliloquy Chair – "Throne" Cage Sculpture by Helene Brandt
Photo by Tom Weis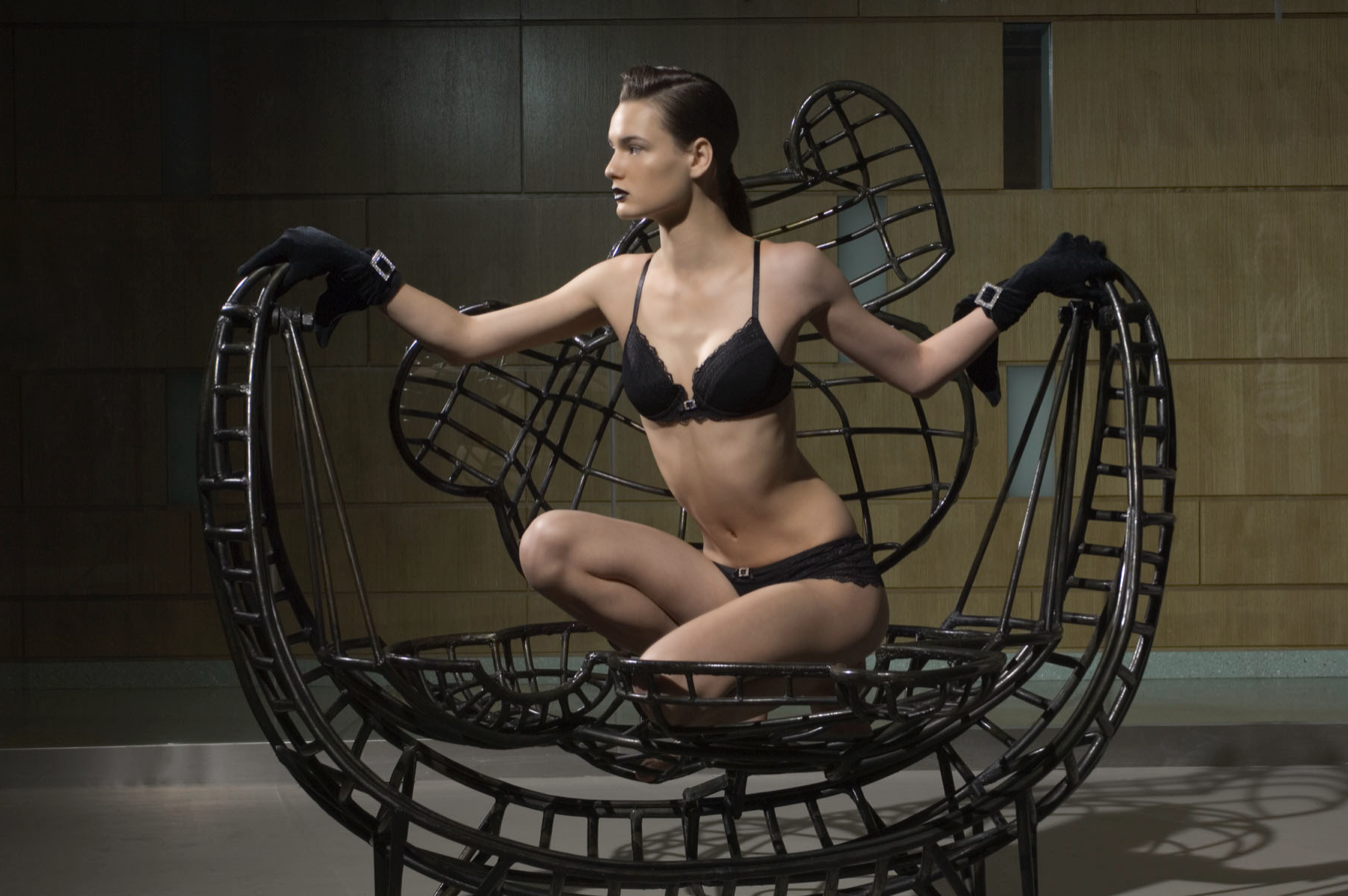 "Cradle" – another of the Cage Sculptures by Helene Brandt
Photo by Tom Weis
May 11, 2008
NEW YORK CITY OPERA VOX Festival
Skirball Center for the Performing Arts
New York University


April 24, 2008
AMERICAN VIRTUOSI OPERA THEATER
Elebash Recital Hall
The Graduate Center of the City University of New York
May 27, 2009
FEMINIST THEORY AND MUSICOLOGY 10 SYMPOSIUM
Recital Hall, School of Music
University of North Carolina - Greensboro
https://www.youtube.com/playlist?list=PLYEPrmRM36Vsl_eco5_V9tzAf_F-D8f7V
Contact the American Composers Alliance at info@composers.com or 212-837-8082.
"... a rare chance to hear Middle English sung. The melodic development and ornamentation of the intense, richly scored work reflect Ms. Shields' lengthy study of classical Indian raga." — NEW YORK TIMES, May 13, 2008
Support for concert performances of Criseyde has been generously provided by the New York City Department of Cultural Affairs, the Alice M. Ditson Fund of Columbia University, the Mary Flagler Cary Charitable Trust, American Music Center, Patsy Lu Fund for Women's Music Projects and donors Dr. Russell Palmeri and Dr. Carolyn MacGregor.